PORTRAIT
SESSION
Take your best portrait from the top rated portrait photographer. I will match if you can find better price/quality deal. Money-back guarantee.
$135
portrait
photographer's
package
Portrait photo package includes the studio session sitting fee, the pose/outfit/hair changes and 3-5 high resolution, custom edited digital images with copyrights.
What should I wear for my headshot photo session?
For portrait photography session think classic. By looking at your outfit, people should not be able to guess what year/decade it is.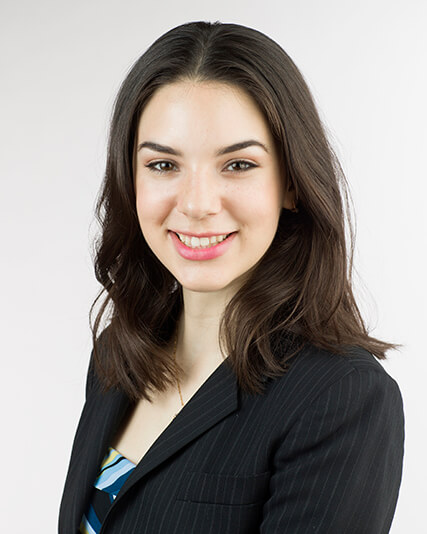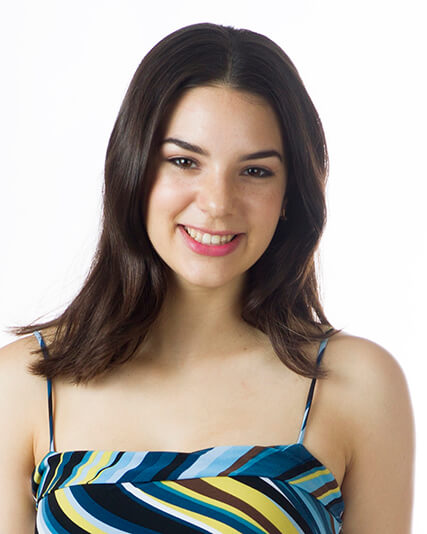 Wear long or 3/4 sleeves - upper arms are distracting, and headshots just tend to look better without bare
arms. Avoid low cut tops if you want to crop close.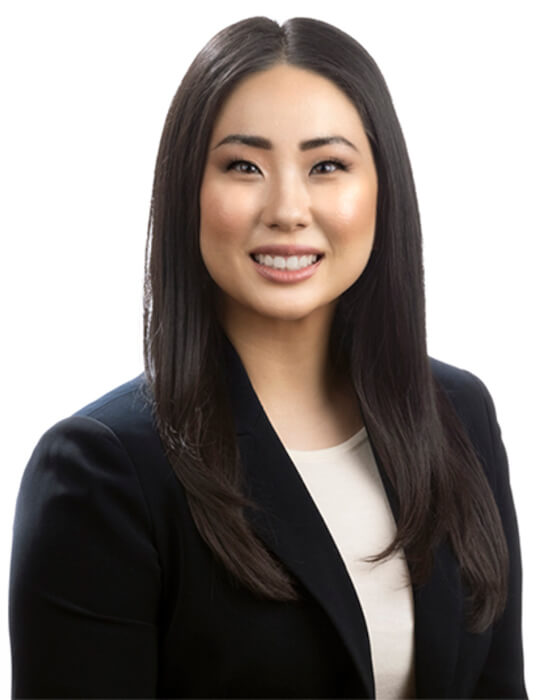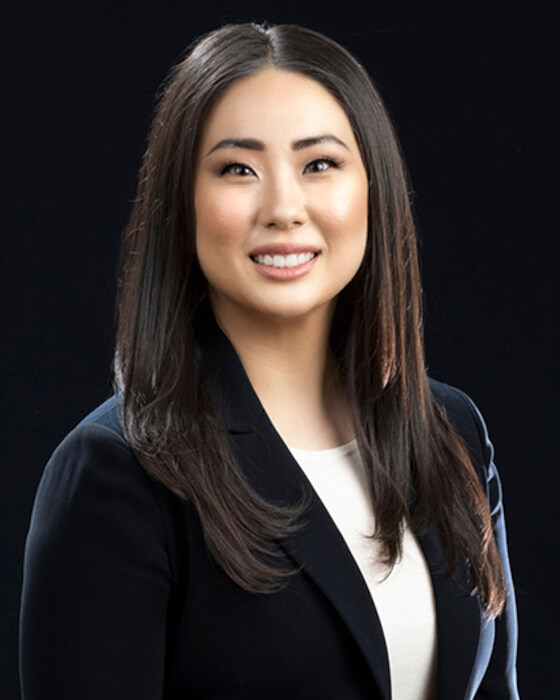 A shirt or blouse should be the most significant clothing item. It should look new, clean, wrinkle-free, crisply ironed,
modest v-neck or scoop-neck and ideally - darker than your skin.
I love bright and bold blouses in blue, green, maroon, purple and red. The color adds a fresh feeling to the picture.
Avoid big patterns. Ties look best when their tone lands between the suit and the shirt. A light shirt, a dark suit, and
a tie in the shade somewhere between them.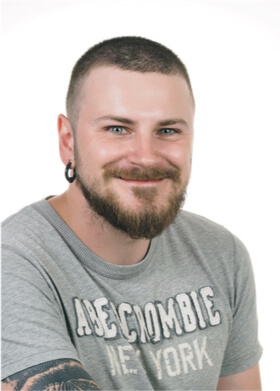 Or, if you are in IT business, forget all of the
above :)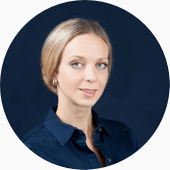 Remember-if you are uncomfortable in your clothes, this will be very apparent in your photos during the studio photo session.
How should I do my makeup before my portrait photoshoot?
As a professional portrait photographer I say - Don't worry about it. Arrive with your everyday fresh, natural and clean basic makeup. The only thing I recommend is a lip liner. Bring it along. Avoid any sparkles in the makeup or hair products. During the editing, I will take care of it and add as much or as little make up as you wish.
Can I change clothes during my portrait photo session?
Yes. Bring everything you like, and we will choose the best ones together if you need help.
Who is choosing the portrait images?
During the photoshoot I will show you the images we are getting. After the photoshoot you can trust me to choose, or you can take a look at them and pick up to 5 you like. You can purchase additional images for $20 each if you would like more than 5.
I can't pose!
Please let me worry about it. I will give you specific instructions; I will talk to you at 100 mile per hour, and I will correct every move - I won't let you leave unless I got a perfect headshot that is up to my standards.
How long is the portrait photography session?
Average portrait photo session is about 20 min.
What else?
If you have pictures, like old headshots where you like how you look, bring it along or email/text me beforehand.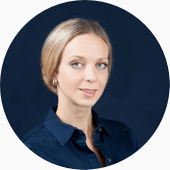 My name is Victoria and i am professional portrait photographer in Katy.
Please contact me with all additional questions you can think of.
I love to talk about it!