The next day after your delivery, I will see you at the hospital, bringing a basket and some props.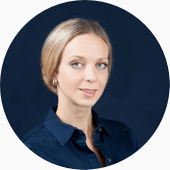 I will edit the baby pictures sometime during the week and send you the Dropbox link to your gallery. You are paying on the day of the photo shoot and if the pictures are not up to your standards, I will return the money (it never happened to me so far, and I am planning to keep it this way)).
Please call/text/email me with questions - I love to talk about babies and share my experience, and if you have an idea I would love to hear it!
Props
I like to swaddle babies in "Milkmaid Goods" swaddles for the feel of their fabrics, but I am not a fan of their
patterns, and I think it may be a bit overpriced. I love blankets with different patterns, textures and styles.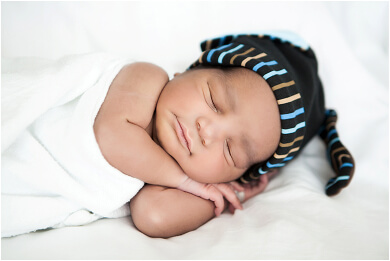 Look for stretchy fabrics with matching
headbands and hats. I love hats -
bring what you like, and I will use it all.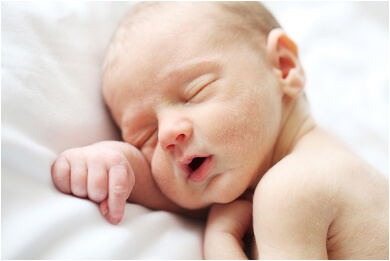 My favorite pose for infant photography is for the baby to be naked
or half-naked where you can see the soft and
sometimes wrinkly newborn skin.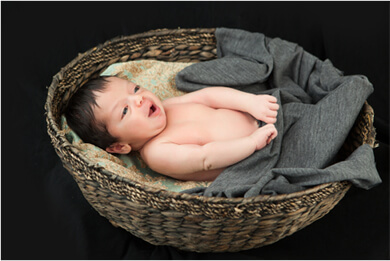 I will bring a basket and some other
props, too.
---
Family package includes a $80 - about 1.5 hours sitting fee and $245 about 80 edited digital images with copyrights.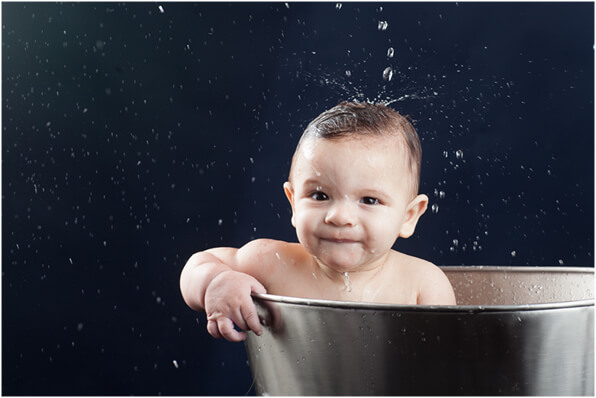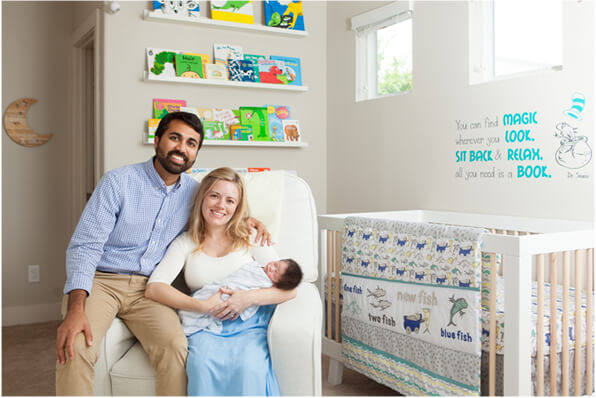 Here, you have two options - do the baby photoshoot at your place for more natural, homey feeling or a studio
newborn photo shoot for crisp, staged images.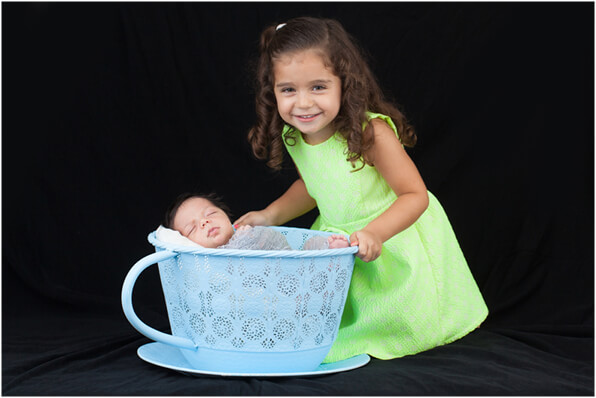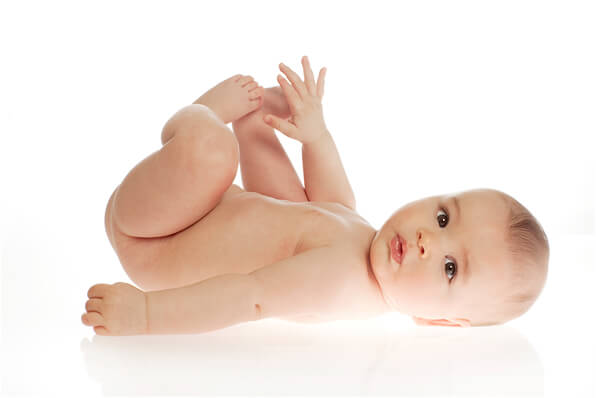 My recommendations would be a studio for the newborn photography,
home for nine months old and early morning in the park for a year old
for family photo shoots.